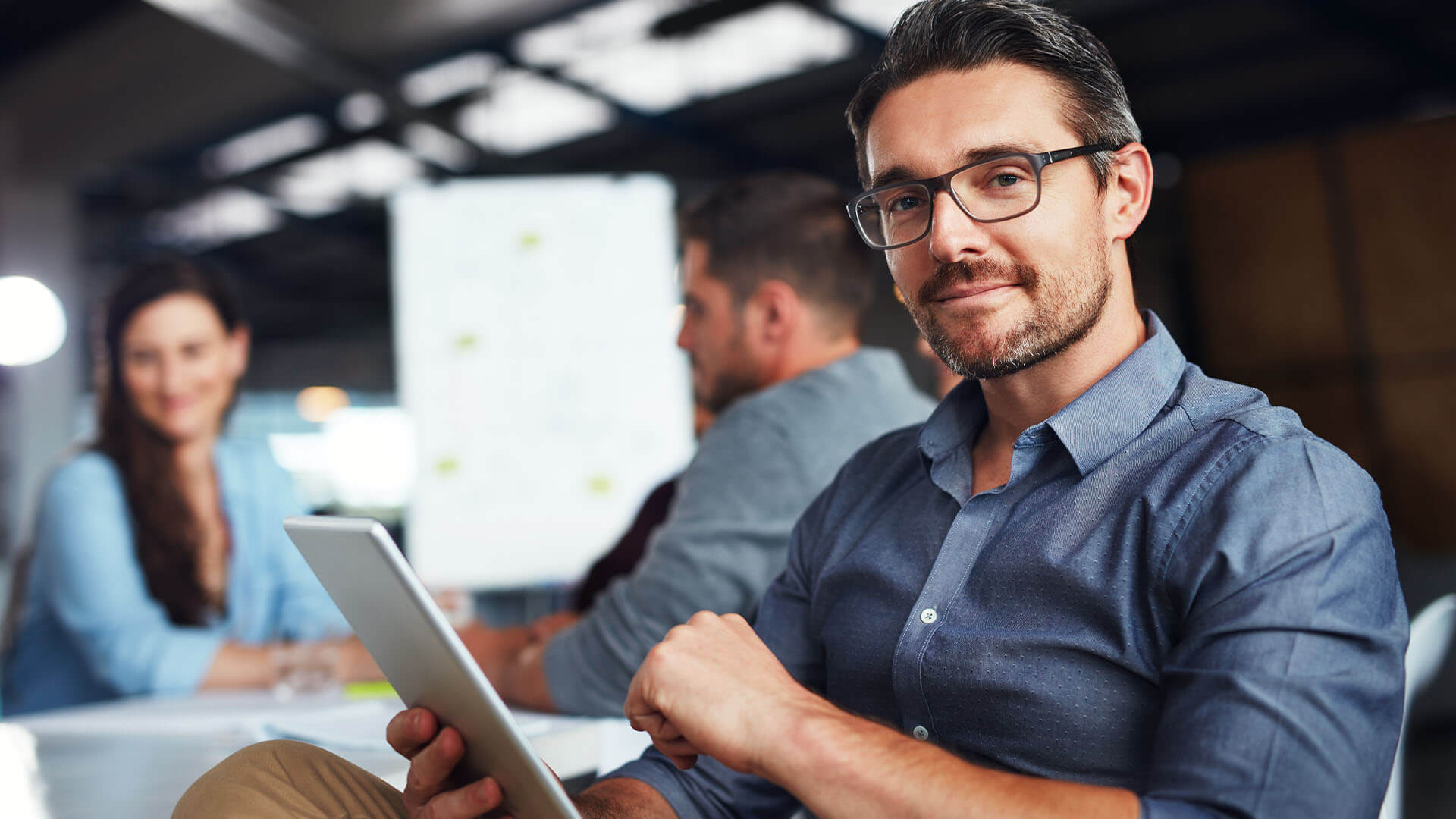 Tech competences are not enough
Enterprise software
needs enterprise approach
Enterprise Software House
All for One Poland
By understanding the corporate environment, we offer software solutions tailored for enterprises to assist clients in optimizing their operations, increasing efficiency and achieving organization's objectives.

We design and develop custom software for the enterprise world
With strong commitment and technical expertise, we turn business and technological challenges into innovative solutions. We are here to empower your businesses so it can thrive in the enterprise world.
facts and numbers
Gain deeper insights into our journey, impact and the numbers that define our role in shaping the future of custom software solutions in business. Learn about our company's impact and commitment to shaping the future of enterprise software.
OUR CUSTOMERS ABOUT US
When we needed to augment our software development team, to deliver new functions quickly to the customers, we found a good source of .NET development skills at All for One Poland Enterprise Software House.
Within the Finance department of DHL Parcel Benelux, we have realized and put into use the new e-Billing platform under the motto "Finance goes digital". For Parcel Benelux it is the option to go from a digital invoice to an electronic invoice. It also ties in with the vision to be able to work from the Cloud as much as possible. Through the e-Billing portal we can provide our customers with good and reliable data.
We have used our software development colleagues at All for One Enterprise Software House to gain acceleration in our product development organization and it was a very positive experience when compared with other contract development organizations. I would highly recommend them to anyone looking to extend their team and also get valuable input from these experienced professionals.
technologies
Our extensive technology toolkit is tailored to meet the diverse needs of enterprises. We pride ourselves on staying at the forefront of technological advancements, enabling us to offer solutions that not only address your current requirements but also position your business for future success.